Reservoir Engineering
Reservoir engineering includes any work connected with hydraulic testing and stimulation of a well that are essential for both the drilling and installation of a new well and the monitoring of existing ones. Hydraulic tests allow the determination of the hydrogeological parameters in the underground, the identification of boundary effects and prognostication of the yield.
The interpretation of the operational data within the frame of monitoring helps identify changes with a view to the productivity of the well or the aquifer and allows the taking of adequate measures if required.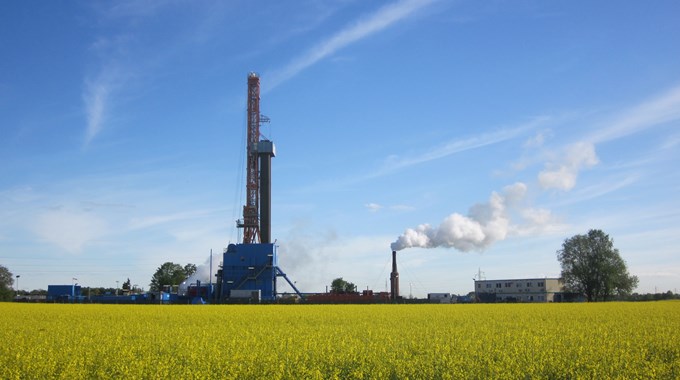 In the case of an insufficient yield of the reservoir having drilled the well or a deterioration of its productivity due to processes of aging, stimulation is an adequate tool for improvement or re-connection to the reservoir.
Our services cover:
Planning, monitoring and interpretation of hydraulic tests
Planning, monitoring and analysis of stimulation measures
Interpretation of operational data for investigation of the yield development
Hydraulic tests are the window to the aquifer